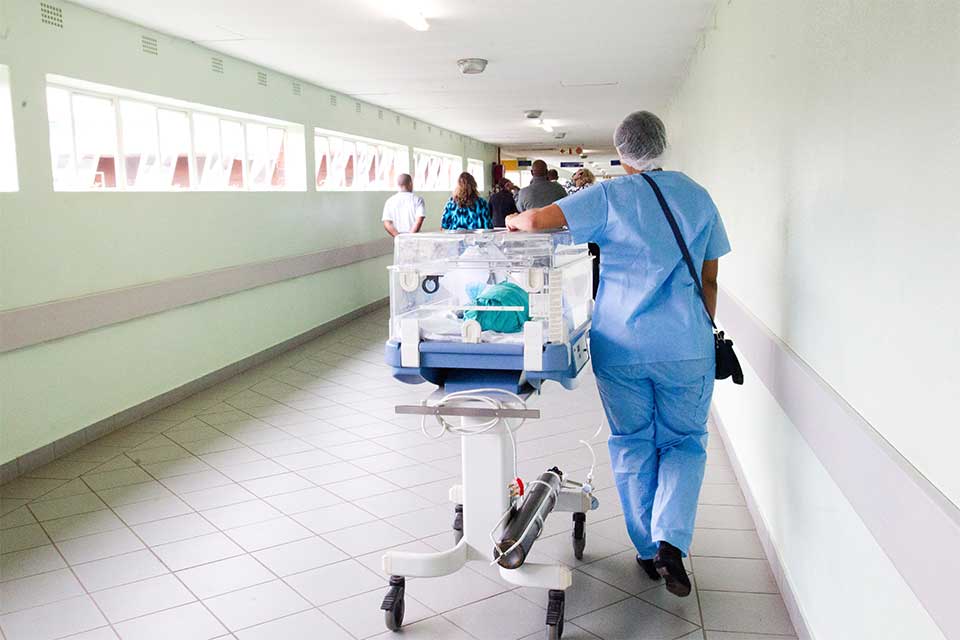 Neomed Polska becomes a PrionTeX distributor
Neomed Polska is an exclusive distributor of the PrionTex brand.
Priontex is a South African manufacturer of medical clothing, surgical drapes and procedure packs, sterile medical gowns and decontamination suits.
The highest quality of the Priontex brand, meeting all European and global standards, is now available to you thanks to the establishment of a trade partnership between Neomed Polska and PrionTex.
A wide variety of sterile textile products, including gowns and procedure packs, expands the extensive product range of Neomed Polska to meet your expectations.
To learn more about the offer, please contact our order processing department.