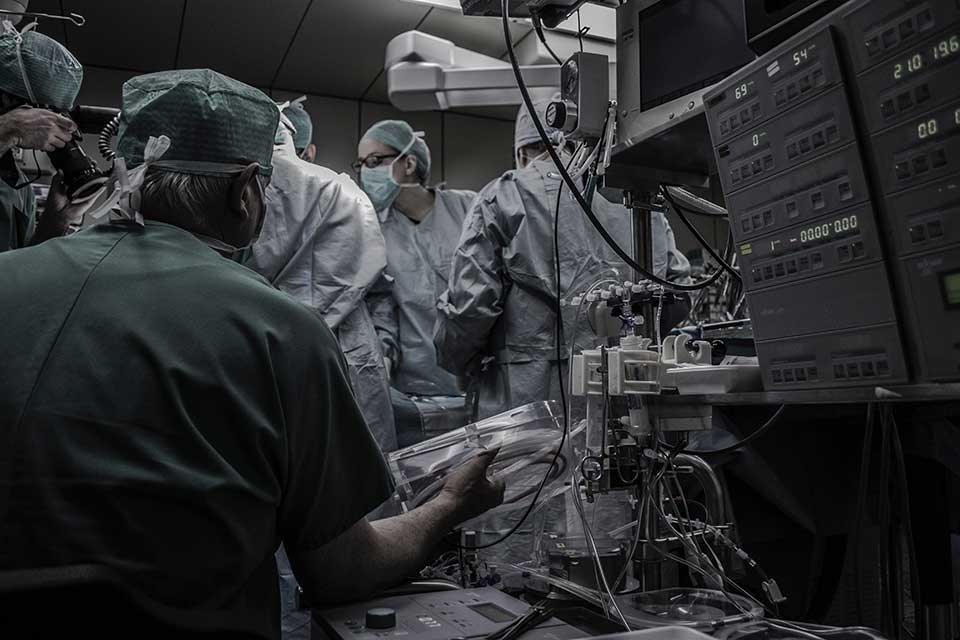 Neomed in the Military
Neomed Polska introduces specialist Military products in its offer.
The company's development and its many years of experience do not let us stand in place. We are constantly searching for new products.
This type of thinking enabled us to develop the company to the stage it's at now. Development‑directed approach and expanding our range of products resulted in adding specialist medical devices for military facilities to our expansive offer. Haemostatic gauzes, specialist dressings, including gunshot wound dressings, tactical tourniquets, fully equipped IPMED individual medical kits and EMS backpacks constitute only a part of our military line intended for the army.